100% Cotton
A premium men's T-shirt.
Hand dyed. One-of-a-kind
Machine Washable - Colorfast - Preshrunk
You will receive a shirt in the Deep Purple color-way. Subtle variations will add to its one-of-a-kind beauty.
Men's T size chart
Flat dimensions, width x length in inches
Note: These are average dimensions and will vary
Width
17
18
21
22
25
27
29
Length
26
27
27
29
32
32
32
Width
17
18
21
22
25
27
29
Length
26
27
27
29
32
32
32
Customer Reviews
10/20/2022
Now, one of my favorites
All of the Manifest Color shirts fit well, feel great with their very soft cotton, feel substantial and well-made; and most important to me, look great. I get compliments on the shirt wherever I go.
D H.

United States
09/03/2022
Beautiful!
Looks even better in person!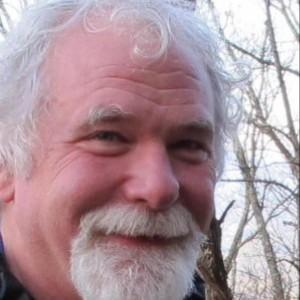 BG
Butch G.

United States
05/23/2022
The majority of my wardrobe
I have been buying Michael Smith creations for about 30 years now and my earlier version of the Deep Purple long sleeve had finally become unusable. The fabric wore out but the colors never faded. I never throw out my pieces. I am saving them to make a quilt. I love all of these pieces and this is a favorite of mine. Currently in South Africa and I feel very tribal.
Martin W.

United States
04/22/2022
Very Nice, Eye Catching and High Qualityh
I have a number of your shirts - all garner compliments when I wear them.