You get this exact shirt.
100% Cotton
Our premium Women's 3/4 sleeve T-shirt.
Super-soft mid weight ring spun jersey..
Hand dyed. One-of-a-kind
Machine Washable - Colorfast - Preshrunk
Flat dimensions
Size Large
Shoulder width = 16 inches
under arm width = 21 inches
hem width = 21 inches
sleeve length = 17 inches
length = 25.5
Customer Reviews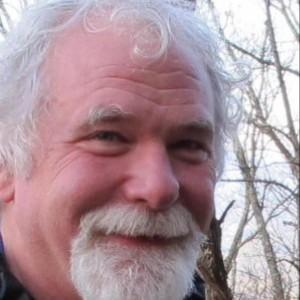 BG
Butch G.

United States
04/22/2022
My 32nd clothing art creation by Michael Smith
I own 3 pieces of the same color scheme, but the older ones were showing were and tear (the cloth, not the colors). I have a large collection of these and am keeping all of the older ones (I plan to make a quilt of them).